Project lead
Leadership Associates, CZ
Contributors
Erasmus+ Small Partnership
Goal: Developing a joint Women Leadership Training to foster active citizenship, especially among disadvangaged women.
Partners: Leadership Associates, IFIS
Project team: Blanka Bellak, Bettina Geiken, Elke Fein, Angelika Pohnitzer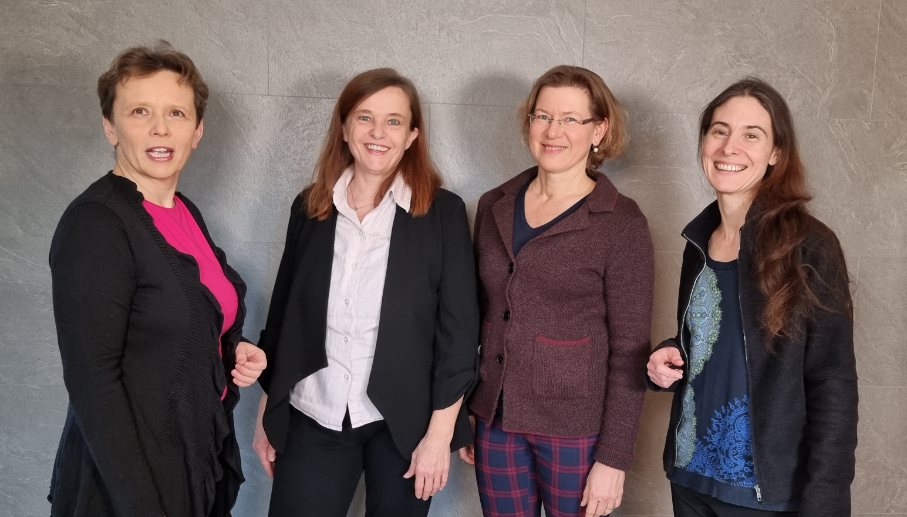 More than Harvard: Beyond Thinking 
This is the motto of our upcoming leadership training for women who would like to tap into the essence of their potential and contribute to co-creating a world that provides the conditions for health and happiness for all living beings.
Become a powerful agent of change with the ACE leadership development program for women leaders in the non-profit, public service sectors and academia!
If you're ready to solve your challenges like a pro, make sure to join us!
The training will take place in a blended form between September and November 2023. 
On-site module: Sept 16-20, 2023, Haus Maria Lindenberg (Sankt Peter, Black Forest), .
More details and info about registration here.