Ort
Haus Maria Lindenberg
Become a powerful agent of change with the ACE leadership development program for women leaders in the non-profit, public service sectors and academia!
If you're ready to solve your challenges like a pro, make sure to join us:
Time: 16-20 September 2023
Place: Freiburg im Breisgau Region, Germany
More info:
The new ACE Leadership Development Program offered by IFIS and Leadership Associates' is ideal for women engaged in the non-profit sector (NGOs, academia, public sector) seeking an advanced leadership program to enhance their competencies in navigating complex landscapes with confidence and mastery. Thanks to EU co-funding, several scholarships are available for EU citizens/residents! You can find more information about the ACE program and the registration link here - https://excellerator.zone/.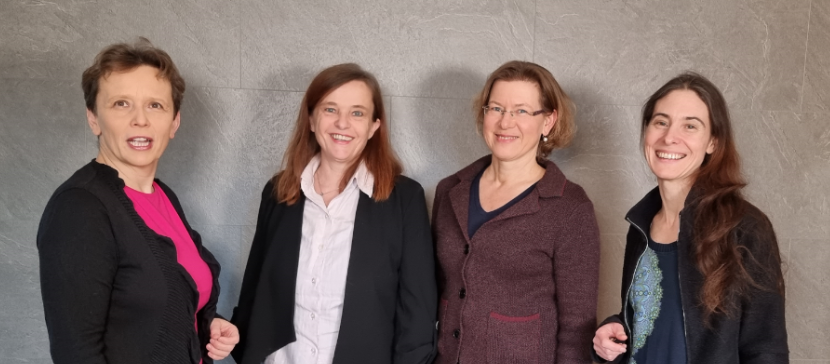 Download the ACE infofolder below.
To register please apply here.